Endurance and joy in trials
With all the trails we have all faced over the past 18 months we all need help! HELP! I Am Facing A Trial brings some of that much needed help in the form of a 64-page booklet.
David Norbury,

member of Llanelli Free Evangelical Church and a trustee of various charities.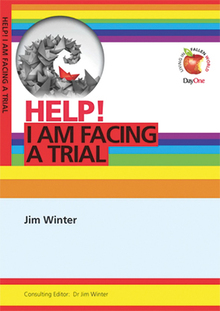 HELP! I AM FACING A TRIAL
Living In A Fallen World series
By Jim Winter
Day One. 64 pages. £2.50
ISBN 978 1 846 256 875