Global Gideons criticise former UK members
Gideons International has criticised former Gideons in the UK who have departed from the global umbrella body.
Nicola Laver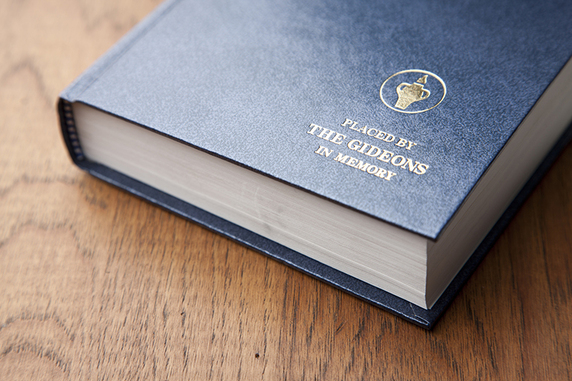 As en reported last month, the group formerly known as 'GideonsUK' was forced to change its name following a refusal by the UK's Intellectual Property Office to register the GideonsUK trademark. That group is now called 'GOOD NEWS for Everyone!' (GNfE). The name change also came against the background of an equality issue – the international group is exclusively men's only and had refused a move by UK members to admit women.