10 December deadline looms for conversion therapy input
The consultation on a conversion therapy ban in England and Wales has been published, but raises many questions that have yet to be clarified.
Nicola Laver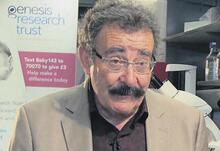 The government has proposed a two-pronged approach to a ban. Firstly, giving sentencing courts power to impose tougher sentences for physically violent criminal acts that are motivated by conversion therapy.