Seven days: seven deaths in my church
22million cases. Almost 250,000 deaths. Funeral pyres burning in car parks. And, most recently, the partially-burned bodies of 40 people or more washed up on the banks of the 'sacred' River Ganges. These are the terrifying numbers and distressing scenes we have seen on our TV screens as the Covid disaster in India has unfolded.
Iain Taylor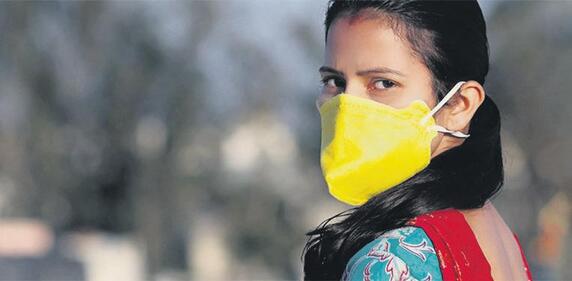 But how are churches in India responding to this epic disaster? Pastor Devender Verma is senior pastor of Delhi Bible Fellowship Church and director of the School of Biblical Teaching which trains pastors all over North India, in both rural and urban areas.