Legal action launched over abortion diktat
The Society for the Protection of Unborn Children is to take legal action against Westminster after regulations were introduced compelling the devolved Northern Ireland Government to commission abortion services.
Nicola Laver; SPUC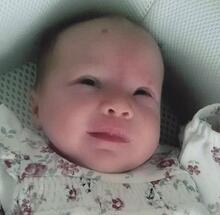 SPUC is campaigning to raise more than £100,000 to fund a judicial review against the 'illegitimate and unconstitutional' regulations. SPUC said it has a 'powerful' legal team already in place.