Abortion: outrage at diktat for Northern Ireland
The UK government has taken unprecedented and controversial steps in an attempt to force Stormont to implement new abortion laws.
Nicola Laver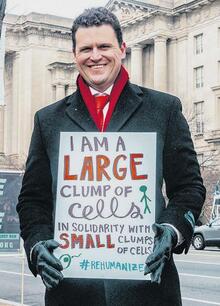 In March 2020, abortion law in Northern Ireland (NI) changed allowing terminations for any reason during the first 12 weeks of pregnancy and thereafter only in certain cases. No limit has been placed in cases of fatal foetal abnormalities.