From Pole to Pole: reaching a newer UK minority
As conservative Christians, we are obviously concerned for making disciples of all nations. What is not that obvious is that many of these nations are actually not living in a land that is far away, but here on our own doorstep.
Andrzej Stelmasiak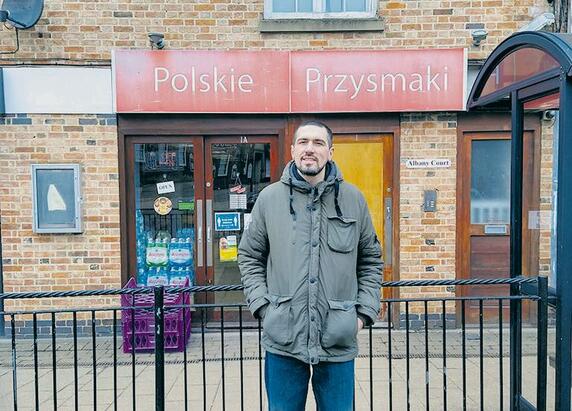 One such group of people are the Poles. Poland is often cited as the most religious country in Europe; in practice this may not be the case at all, especially in the light of priestly sexual and financial abuses. Others might be concerned for the state of Christianity in Poland, where it is estimated that less than 0.3% of the whole population are evangelical Protestants. That figure places Poland below most countries in the world. Yet around one person in 70 in the UK today is Polish. The Polish language is the most popular non-British spoken language in the UK. How are these statistics reflected in our churches?