Damnable heresy or useful tool?
Ray Porter, formerly Director of World Mission Studies at Oak Hill Theological College and Chair of Global Connections responds to the article 'The contextualised gospel – delightful, doubtful or damnable' published in the February issue of en.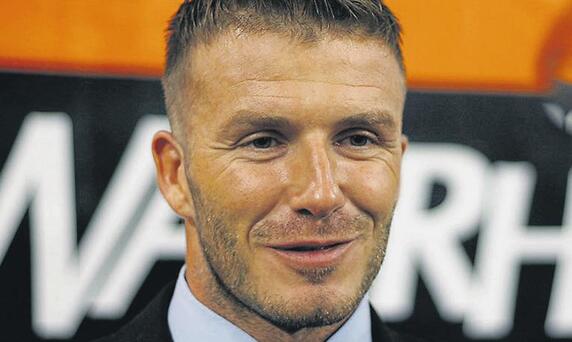 The history of contextualisation has almost as many failures as successes. Dr Wells and his daughter have questioned some patterns of contextualisation that are embraced in mission circles today and suggested that they in fact represent 'another gospel'.