Skull plans to bring new life to Brighton's dry bones
David Skull (aka Skully) has been serving Grace Church Guildford for the past 13 years. In July he will be moving with his wife Naomi and their four children to lead Grace Plant Brighton. He explains how this happened.
Association of Grace Baptist Churches (SE)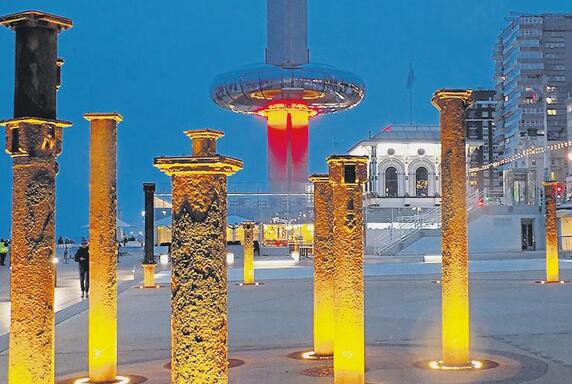 Back in 2012, Montpelier Place Baptist Church sadly closed. It represented a community of Christians who had been gathering in Brighton since 1834. The building was demolished in 2017, but we don't believe this is the end of the story. Grace Plant Brighton is sowing the seeds of a new church in central Brighton in 2021.