2021: LOOKING AHEAD
A variety of evangelicals reflect on what might lie ahead in the next 12 months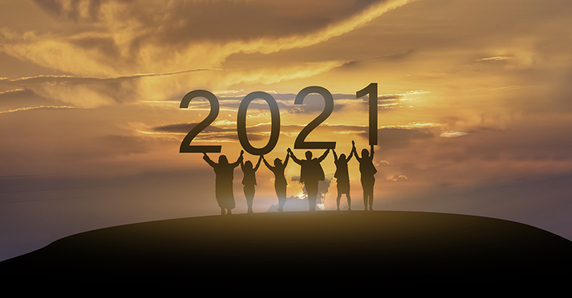 Innovative evangelism? Adrian Reynolds,
Associate National Director FIEC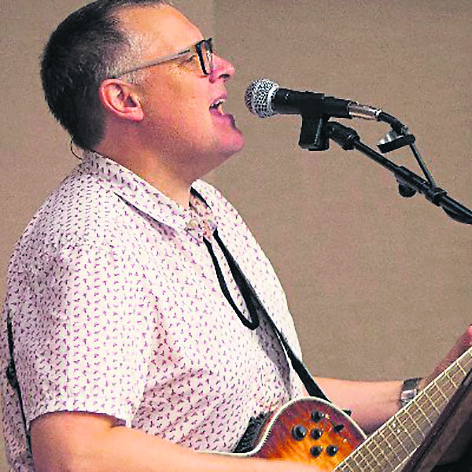 I hope and I pray that 2021 will see churches give evangelism its appropriate focus. In general terms, the lockdown has held us back: churches have often succumbed (understandably) to survival mode – let's just keep going! Others have seen opportunities, but have not really known how to make the most of them. Others still have not known how to adapt to a changing environment and have simply mourned what they cannot do rather than explore what they can.