New outreach aimed at 95% of under-18s
Scripture Union England and Wales (SU) has launched a mission framework, Revealing Jesus, based upon research undertaken about how people come to faith. Its aim is to see children and young people find a personal vibrant faith in Jesus.
en staff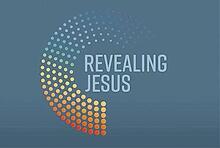 It's designed to connect with the 95% of under-18s who have no contact with church in England and Wales. In four steps, – Connect, Explore, Respond, Grow – young people are guided and supported on their faith journey.