Taking the High Road
Would you accept a call to pastor a church of six or seven people?
Association of Grace Baptist Churches (SE)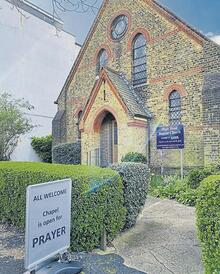 That is what David Wilson did back in 2015. High Road Baptist Church in Finchley had reached a low ebb and, when David was inducted in February 2016, his mission was to 're-establish' the church.