Friends International: plans to expand
In response to the rapidly growing numbers of international students, Friends International announced an ambitious set of plans to expand its network of local centres to provide friendship and support to thousands more international students living and studying in the United Kingdom and Ireland.
Friends International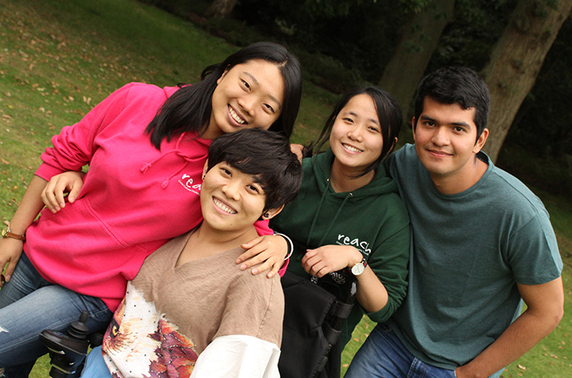 The current network of 40 centres reached 11,000 students for the Gospel in 2019. But Alan Tower, National Director of Friends International, said: 'We are only scratching at the surface and the sheer number of international students demands an increased presence'.