Good Friday
Jesus' third 'word' from the cross recorded by Luke is 'Father, into your hands I commit my spirit' (Luke 23: 46), following which He 'breathed His last'. For Luke, this is not only Jesus' final word from the cross; it is also the last clue he gives us to the inner significance of what is happening at The Skull.
Sinclair B. Ferguson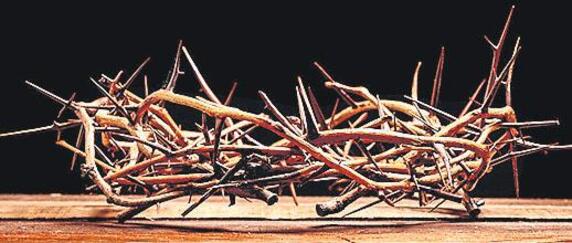 On the road to Jerusalem we have eavesdropped on many of Jesus' encounters with others. But only one of them parallels this moment. Here we have the consummation of what took place in Gethsemane. Here – as there – it is His own Father whom Jesus 'encounters'. While He refers to Him frequently in this Gospel, there are only three places where He addresses Him directly (Luke 10:21-22; 22:42 and 23:46).