Do they know it's Christmas?
In October Wycliffe Bible Translators released its annual figures on the progress being made in Bible translation worldwide.
Wycliffe Bible Translators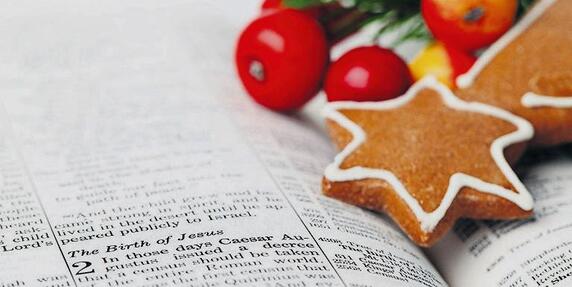 698 languages now have the complete Bible (up from 683 in 2018), and 1,548 languages have a complete New Testament (up from 1,534). A further 1,138 have some translated portions of the Bible (up from 1,133).