Tanzania: following Jesus
Married with two young children, Yaro was an Islamic teacher who was very well versed in the Qur'an.
Operation Mobilisation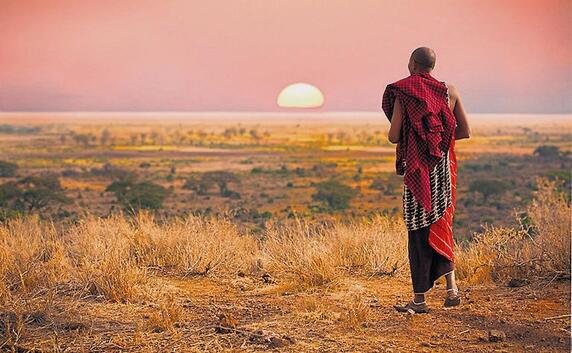 Over time he found himself drawn to Jesus over Mohammed and wondered why Muslims were not teaching about Jesus in the mosque if the Qur'an mentions Him so much? When he went to his Islamic leaders, they told him not to ask such questions.