Sports Plus Arriving In Ireland
The Sports Plus story began in 1994 under the name Adventure Plus, and the vision was born then – to disciple young sports-people. The first official summer camp for young sportspeople took place at Cokethorpe School in 1995 and the vision for them remains the same.
Christians in Sport

www.christiansinsport.org.uk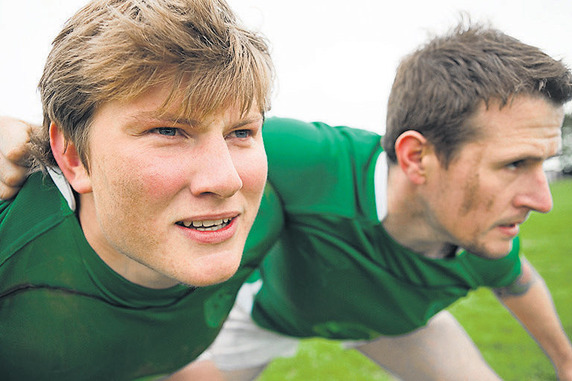 For 25 years, Christians in Sport have been organising residential sports camps for young people who are serious about sport and play regularly in a club and team. These camps are designed as a way for a young person to improve in their sport whilst exploring more about the Christian faith and what it means to be a Christian sports player.