London Gospel Partnership
At the first London Gospel Partnership Conference, on 2 February, leaders gathered from a diverse range of churches to be encouraged in biblical ministry across the capital.
Brian O'Donoghue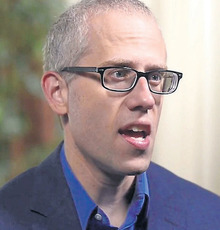 Kevin De Young gave two outstanding talks at East London Tabernacle on the theme of God's Message by God's Means for London. His first address on 1 Thessalonians 2 highlighted the centrality and importance of God's word for God's work in gospel churches. His second talk (The Big God of Small Things and Small People, Zechariah 4) was a magnificent encouragement to trust in God's power even as we are so conscious of our own great weaknesses.