Poland: leaders gather from across Europe
In May, some 900 Christian leaders from across Europe gathered at a hotel in Wisla in Poland for the annual European Leadership Forum (ELF).
John Stevens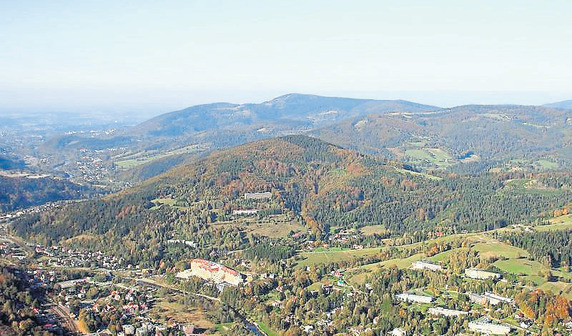 The vision of this conference is to renew the biblical church and thereby to re-evangelise Europe. It brings experienced leaders with a proven track record in ministry together with the emerging leaders of the next generation, so as to equip and envision them for their ministries. The conference offers a wide range of networks linking leaders who specialise in different aspects of evangelical leadership, including theology, preaching, counselling, youth ministry and heading up organisations.