Anglican Update Dithering or deciding?
There have been a lot of headlines about the Church of England in recent weeks.
Susie Leafe,

Director of Reform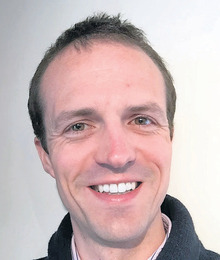 Many open letters have been written, a celibate gay bishop has been paraded, and even Church meetings in Tunbridge Wells have got a mention. I don't think it is just the lack of real news during the 'silly season' that has caused it. No, it is also the fact that the Shared Conversations about Scripture, Sexuality and Mission are officially over, and the time has come to make a decision. And there is no easy answer.