Migrant crisis: what about those left behind?
The size and scale of the migrant crisis in Europe has reached enormous proportions. As compassionate human beings, it is impossible to ignore the tragic reports of lorries filled with decomposing bodies and heartbreaking scenes of drowned children washed up on European shores.
Ruth Woodcraft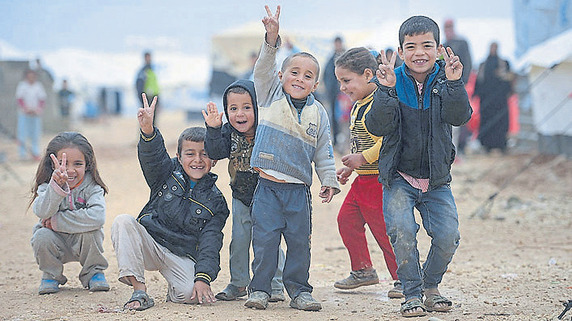 Yet the desperation which drives these families to embark on these perilous journeys still seems to be disregarded by many in the UK.