Anglican Update Bishops should preach truth
There has been much comment on the detail of the House of Bishops 'Pastoral Letter' in advance of the coming general Election.
Susie Leafe,

Director of Reform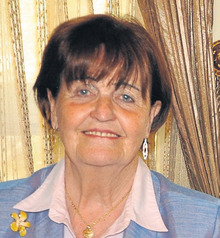 It is a 52-page document which, despite claims to the contrary, appears to set out a political manifesto. After some initial hype, the response has been somewhat lukewarm, with many challenging the credibility of the Church of England with regards to such matters.