Opportunities in Ebbsfleet
There are now real people, living in real homes, in the real town of Ebbsfleet! A handful of homes are occupied, with more families moving in every month. This process should accelerate over the next ten years, by which time there may be as many as 15,000 homes.
AGBCSE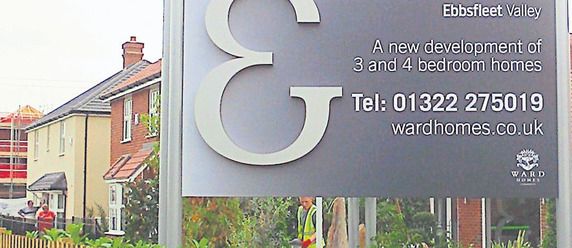 The new town of Ebbsfleet is close to the M25, next door to Bluewater Shopping Centre. It is less than 20 minutes to London on the new high-speed train service. It will serve as a dynamo for economic regeneration for the area and will attract many working people and families. The plans look exciting, with new schools and extensive retail and leisure facilities. Yet the developers have no plans to include any faith buildings.