Singing through storms
Good contemporary Christian music can be a bit like buses.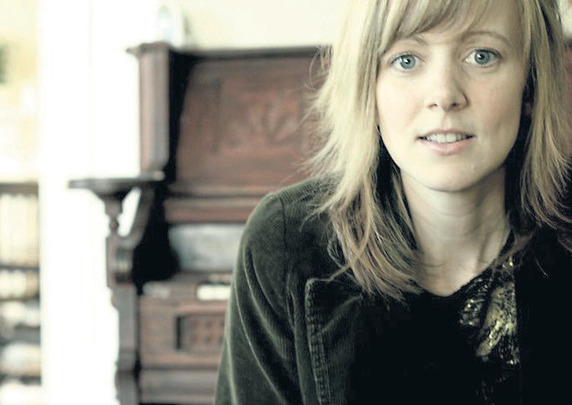 You wait ages for one and then two come along at once. This was the case in February 2018 which saw the release of new albums of original material by American singer-songwriters Audrey Assad and Sandra McCracken. Coming from separate seasons of struggle, doubt and sorrow, Assad's Evergreen and McCracken's Songs from the Valley both carry patterns from the Psalms into different styles of contemporary music, both concluding, in their own ways, to 'not let the darkness have the final cadence'.