Invitation to festive joy
Every year for the last 12, Speak Life has put out a Christmas video, or four.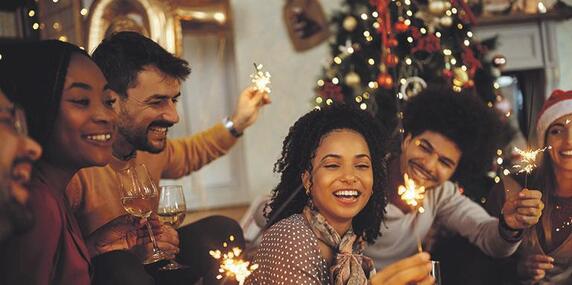 We've made fun of Santa, and we've parodied Scrooge. We've put on a Down syndrome nativity, and we've made a time-travelling rom-com. We've viewed Christmas from heaven, from space, and from the Colosseum. We've seen it from the perspective of a Christmas tree, a Christmas present and a Christmas mouse. We've created animations with dragons, with snow globes, and with Happyland figurines. And last year, because it was the World Cup, our video was called 'Christmas Coming Home'.