'Napalm girl' no more!
The Vietnamese woman known as the 'napalm girl', who appeared in one of the most iconic war photographs of the 20th century, has finally finished treatment for her appalling skin injuries, 50 years on.
Iain Taylor; The Times; Premier Christianity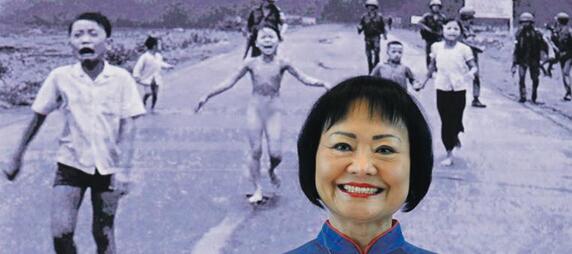 Nine-year-old Kim Phuc Phan Thi was pictured (photo centre), running and screaming in pain after being injured in a bombing by an American warplane in 1972, during the Vietnam war. Photographer Nick Ut won a Pulitzer Prize for the photograph.