Letter from Australia: From fires to floods
Australia is experiencing a new government and a new Prime Minister.
David Robertson,

Director of the ASK project, Sydney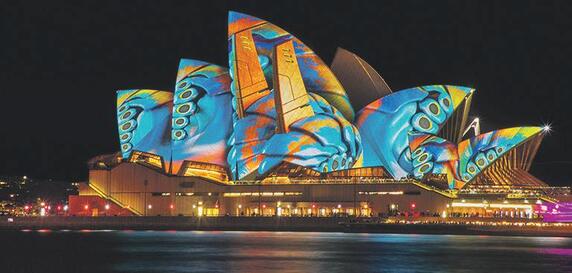 As predicted before the recent election, the Labor party won and its leader, Anthony Albanese, was duly elected PM. It is noticeable and a reason for thanksgiving that there was no dispute about the result and the former PM, Scott Morrison, handed over the reins of power before all the votes were counted!