Lewisham looks forward
Lewisham is a densely populated, multicultural melting pot in SE London.
Jim Sayers,

Association of Grace Baptist Churches SE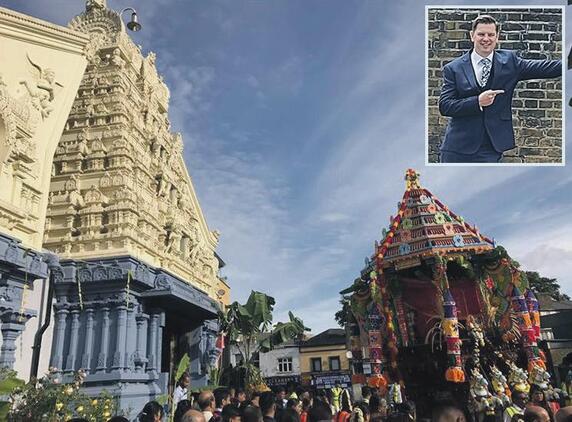 The middle of town has been heavily redeveloped with high-rise apartments, looking down onto the rolling streets of suburbia. In one of those older streets is College Park Baptist Church, a church with a long history that is entering a new chapter.