Decline, purification – or slow-burn revival?
Three of Sunderland's Methodist church buildings went up for sale this week. I've watched their congregations decline steadily over the years and I'm amazed it took the faithful little remnants so long to throw in the towel.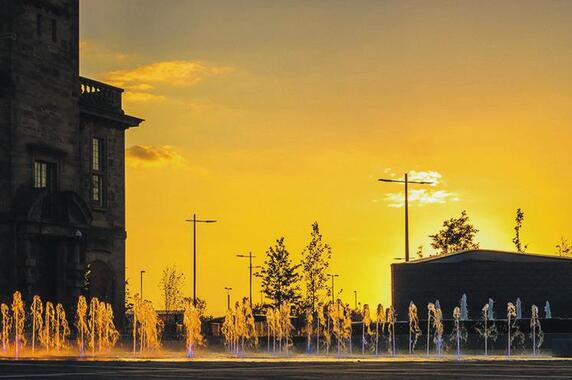 Churches are closing everywhere, not just in the north of England. A recent edition of Christianity asked 12 Christians, mostly leaders, and some young people, a deceptively simple question: 'How do we stop the decline?' The answers were thoughtful and full of insight, but I wondered if they had been asked the right question.