Central Asia: 'The wilderness will rejoice and blossom'
In many ways, it was just like my church life group. A dozen or so men and women sat together of an evening in one of their homes.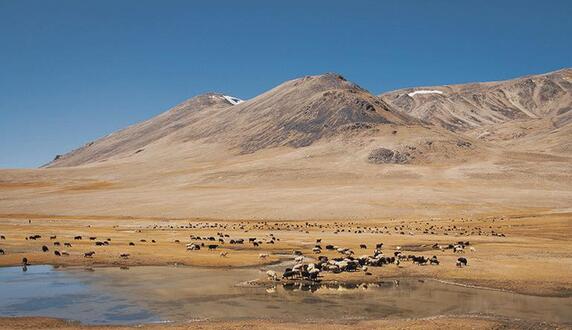 Laughing. Eating. Pulling each other's legs. The conversation flowing among the group as a whole and then ebbing into separate discussions in twos and threes. A few kids on screens somewhere else in the house, occasionally appearing… It all felt familiar somehow. At home.