Angry evangelism and some remedies
I don't know how much evangelism is angry evangelism, but from what I've seen I'm going to say a non-zero amount.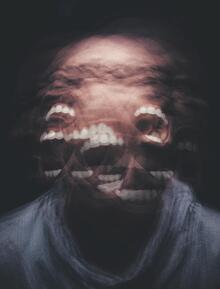 Some gospelling is angry gospelling. Given that the word gospel means 'good news', you'd think that the angry heralding of good news would be absurd. And it is. But that doesn't stop it happening.