After 17 years away, the UK looks like this...
It's been 17 years since I last lived in the UK.
Josh Hooker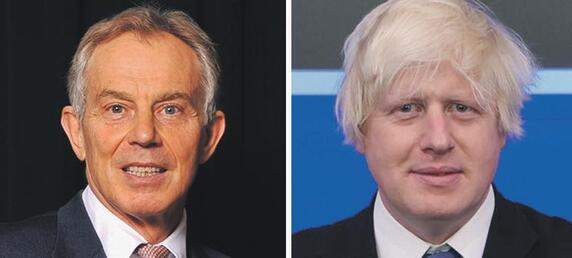 My wife and I have been serving as mission partners in Southern Africa, first in Lesotho and then in Namibia. Cathy and I left the UK in January 2005 with an eight-month-old son. We arrived back at the end of 2021 with three teenage children. I was in my 30s when we left – I'm now in my 50s. I left local church ministry here for theological education in Africa. When we set off, Tony Blair was the Prime Minister, our mobile phone (we only had one) looked like a small black brick and dial-up internet connection was all the rage. It was a pre-Brexit, pre-Covid-19 world. The UK has changed a lot whilst we've been away and so have we.