Nigeria: massacre is alarming escalation
An expert on Islamist terrorism has expressed alarm after gunmen stormed a church in southwest Nigeria on Pentecost Sunday, killing as many as 50 worshippers, including women and children.
Iain Taylor; The Gospel Coalition; Open Doors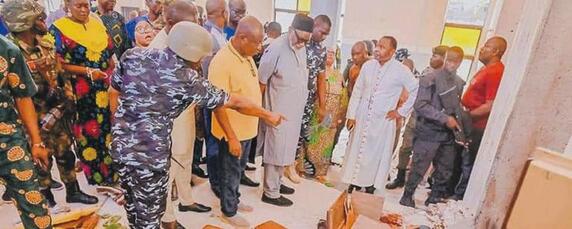 Witnesses said the gunmen detonated explosives before opening fire on the churchgoers. Officials were still calculating the final death toll days later.