New venture spurs Ukraine support
During the first 90 days of the war in Ukraine, over 6million refugees fled to other nations, A further 7million were displaced internally, making this the largest movement of people in Europe since World War II.
Iain Taylor; Evangelical Focus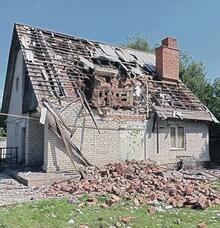 In response, 72 Christian leaders from 22 European countries recently gathered in Krakow, Poland, to focus on the war and refugee crisis. The five countries that have received the most refugees (Poland, Romania, Moldova, Hungary and Slovakia) admitted they are overwhelmed and can no longer handle the ongoing flow of highly-traumatised women and children.