Europe: different strands of evangelicals work together
More than 600 church workers from 41 countries and four continents have attended the European Leadership Forum (ELF).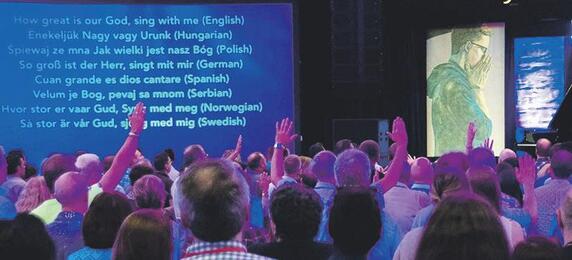 The mission of ELF, which was held in Wisla, Poland, is to 'unite, equip and resource evangelical leaders to renew the Biblical church and evangelise Europe'. Their desire is for different evangelical groups to work together to achieve more than any single organisation can on their own.