Letter from Japan: Aslan is on the move… here in Japan
If you have ever read the Chronicles of Narnia you may remember reading the words 'Aslan is on the move'.
Charley Ballinger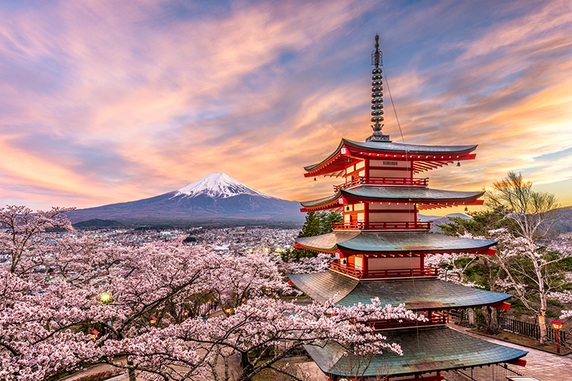 As you did so, perhaps a chill went down your spine as the prospect of the coming victory over evil becomes a palpable reality. Well, as I write, a chill goes down my spine as it would seem that the Lord is on the move here in Japan.