Impact of the cost of living crisis
Think tank The National Institute of Economic and Social Research (NIESR) predicts the cost of living crisis will lead to an estimated 1.5 million households struggling to pay food and energy bills over the next year, as rising prices and higher taxes squeeze budgets.
Iain Taylor; BBC website; Kingdom Bank; Jubilee Centre; CAP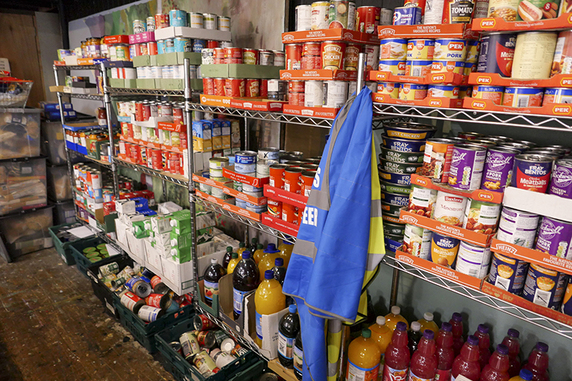 It forecasts that about a quarter of a million households will slide into extreme poverty, taking the number to about a million. About half a million households would 'face the choice between eating and heating'. In its turn The Bank of England has warned inflation might reach 10% within months.