Worried by the new Police Act? You should be
Noisy and disruptive protests are, frankly, a nuisance to us all. At the time of writing, the prospect of serious disruption for many rail passengers with the planned June's rail strikes is bad enough, but at least travellers can plan ahead and take a different route (or drive, if they can afford the fuel).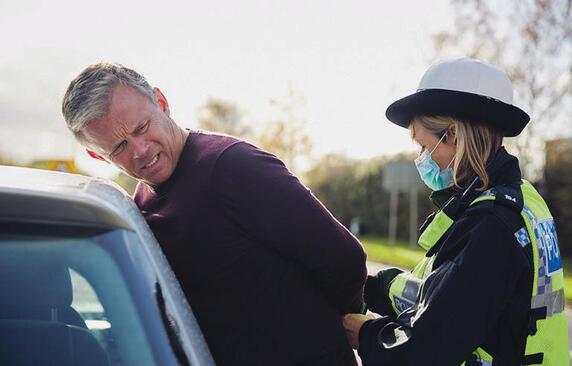 But try driving through a busy city and finding the road blocked with climate change protesters chained to their vehicles – all in a good cause, of course; but creating not merely a public nuisance but serious disruption.