Love your neighbour: a strategy to reach the world
It used to be much more difficult to connect with our neighbour (that's neighbour singular – we're at the end of a terrace). He spoke no English and would furtively dart in and out of the property. When the police hauled him away we learned that he'd converted the whole house and its roof space into an indoor cannabis farm. I had no idea he was so entrepreneurial.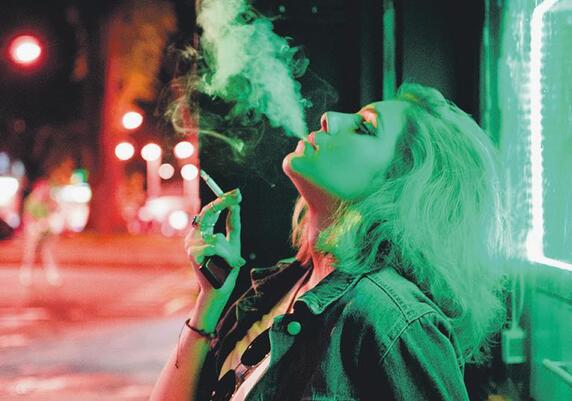 The new tenant, let's call her Debs, is a mum of three and a smoker (of the tobacco variety). I mention this only because she is out smoking on our shared porch 20 times a day, which is bad for her health but, I hope, good for her soul.