What is 'good ministry'?
It started with a conversation between a couple of ministers at our weekly online Coffee Room about the challenge of finding support for evangelical ministry in more deprived communities, writes Susie Leafe.
Anglican Futures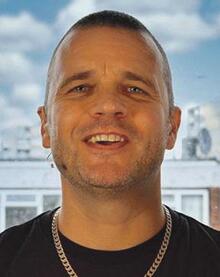 That led to a one-off Ideas Exchange, which has now developed into twice-termly online meetings and the beginnings of an informal network stretching from the west coast of Wales to the south coast of England. Plans are afoot for a new section on our website, to enable home-grown resources to be shared more widely.