From Russia to the CofE, we need prophets!
If you want a suggestion for summer reading, how about Jeremiah or Ezekiel? If quite a lot of prophecy is too much, how about a shorter narrative like Esther or Daniel? I'm thinking, with all that is going on in the world and all that may happen in the Church of England this year, more familiarity with these great books of the Bible would be good.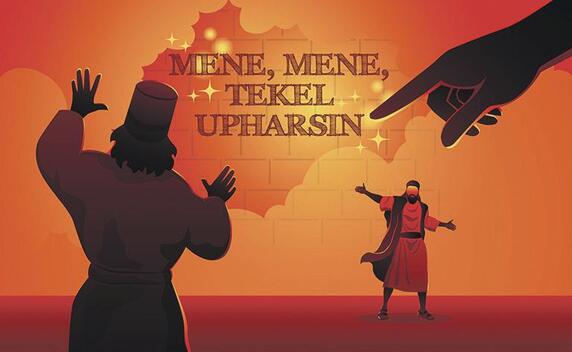 Mind you, prophecy is not always (often?) easy reading. Remember the King of Israel's greeting of the first of the great prophets, Elijah; 'Is it you, you troubler of Israel?' – to which the Lord puts into Elijah's mouth these brilliant words: 'I have not troubled Israel, but you have, and your father's house, because you have forsaken the commandments of the Lord' (1 Kings 18:17).