Do we tell half-truths?
This year, there has been a stand-out new genre on streaming services: the scammer show.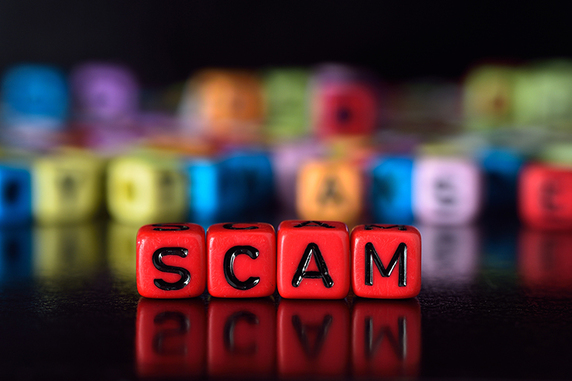 These dramatic reconstructions of 'fake it until you make it' chart the rise and fall of charismatic individuals who persuaded people to depart with eye-watering sums of money. Among them, Inventing Anna is the story of the fake German heiress Anna Sorokin, WeCrashed tells of the Neumans who raised billions of dollars whilst running at a colossal loss and, in my opinion, the best, The Dropout charts the fall of the biotech company Theranos and its founder Elizabeth Holmes.