Evangelical Futures: What's the future for Anglican evangelicals?
A new book to be published in June by IVP called God's Church for God's World brings together voices drawn from all major Anglican evangelical networks in the UK, demonstrating a commitment to the gospel being proclaimed and a unity both throughout and beyond the Church of England.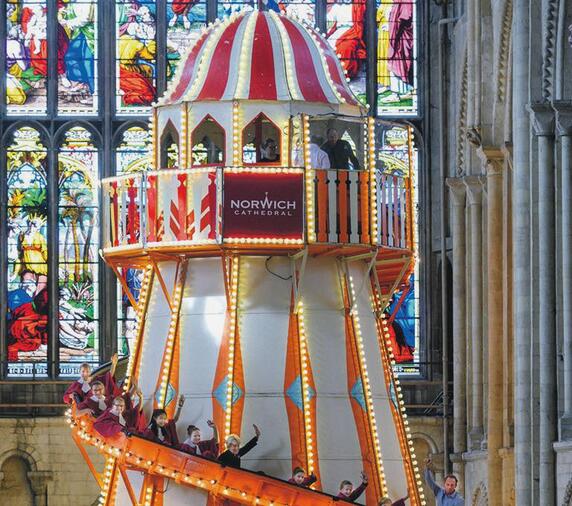 With a number of young contributors, it also offers a glimpse of possible futures for the Anglican Church. This extract (with some very minor adaptations for publication here) not only summarises the book's contents but also gives a flavour of the situation Anglican evangelicals face – a useful overview both for them and also for non-Anglicans to whom the whole Anglican 'thing' can sometimes seem understandably perplexing and exasperating.