Evangelical Futures: The 'fanatical arrogance of men of science'
'I dread government in the name of science. That is how tyrannies come in' (C.S. Lewis, 1958).
William Philip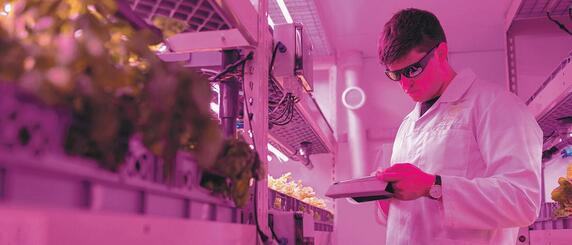 Laura Dodsworth's recent book, A State of Fear: how the UK government weaponised fear during the Covid-19 pandemic, is a troubling read. It exposes the extent to which behavioural scientists and their 'psychological operations' to manipulate behaviour have become a pervasive tool of government. This coercive power over populations has been amply manifest over the past two years, as has the influence of scientists generally; the voices of the SAGEs have been ubiquitous in the public consciousness, like oracles of a national religion, the source of all guidance and authority.