Refugee scheme 'dysfunctional' – church leaders
Christians are becoming increasingly frustrated and impatient with the government's 'Homes for Ukraine' visa scheme, the sponsorship initiative that allows people in the UK to offer Ukrainians fleeing the war a home here.
Iain Taylor; The Guardian; BBC News; Sheffield City Council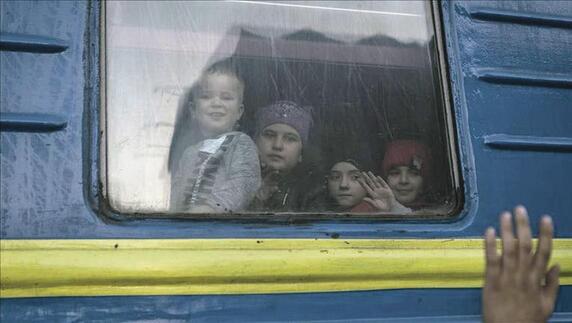 By early April, well over 30,000 applicants had not been matched with UK sponsors and only 1,200 Ukrainians had arrived here. This is in stark contrast to the position in other European countries, which have already accepted hundreds of thousands of people following the Russian invasion.