Letter from the Philippines
So it begins. A new life as missionaries, 7,000 miles from home, in the far east country of the Philippines – in particular, a densely populated municipality named Santa Maria, about 15 miles north of the capital city.
Reuben & Cathy Saywell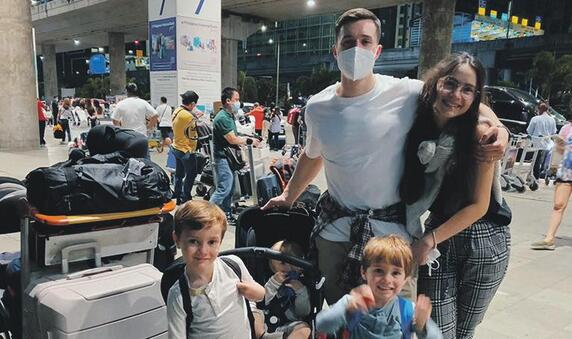 This is a work that my wife and I have been preparing for and praying over for almost a decade. The two of us met as teenage freshers at Aberystwyth University, and from then until now, every day, from that very first meeting, we have had the call for gospel witness in this needy nation heavy upon our hearts. And now, at last, we've made it!