Entire North Korean church executed
Several dozen North Korean believers have been discovered by the authorities – and immediately executed.
Iain Taylor; Open Doors; Korea Future; BBC News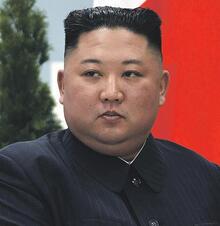 They were gathered for a meeting when security guards broke in and arrested them all. More than 100 members of their families were then sent to political camps, which is a common fear tactic in North Korea, whereby the government extends punishments to the relatives of supposed culprits too. It is believed that information about the time and place of the meeting was deliberately leaked to the authorities.