The name's NoRM – and I'm here to revitalise you…
The recent series of Revitalisation Webinars, run by Church Society in partnership with ReNew, has been remarkably popular. Many more people than expected have attended, and more than 100 ministers have been to at least one.
George Crowder,

Church Society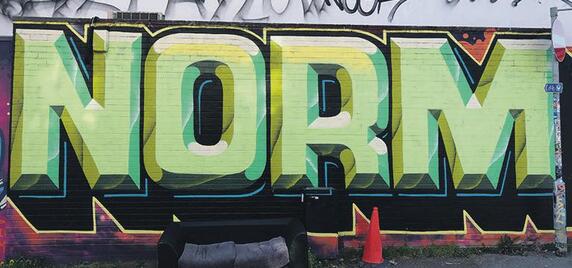 Whilst they are aimed at Church of England ministers, there have been a number of independent church ministers attending and, encouragingly, a number of lay people too.