Christian? Like sleep, TV or animals? Bo-or-ing!
A recent research project by the University of Essex has claimed to have identified the most boring jobs and hobbies in the world.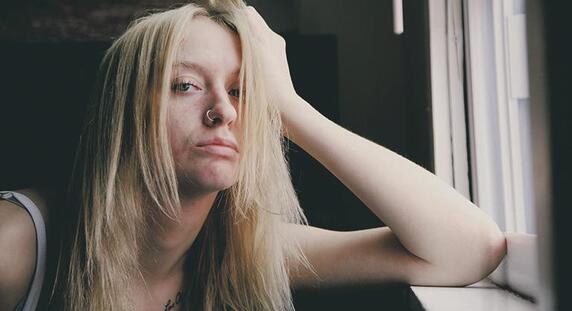 The five most boring jobs are: Data Analysis, Accounting, Insurance, Cleaning and Banking. The five most boring hobbies are: Sleeping, Religion, Watching Television, Observing Animals and Maths.