Ukraine: the Moldovan connection
More than 2.5million Ukrainians have already fled their homeland, according to the United Nations, causing the greatest refugee crisis in Europe since 1945. But remarkable stories are already emerging of how people are responding to their desperate needs with kindness and generosity, with Christians often to the fore in this vital work.
Iain Taylor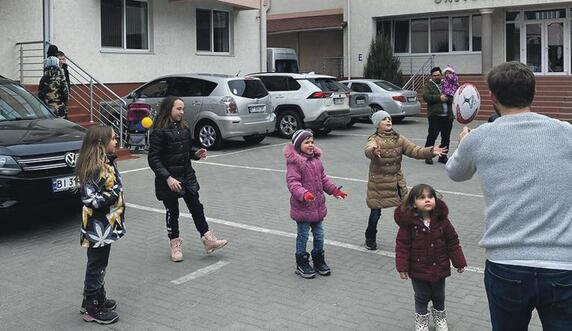 Mihai Malancea is the Director of Christian University Divitia Gratia, located at Chisinau, the capital of Moldova, which borders southern Ukraine. Evangelicals Now caught up with him during his short trip to the UK to link up with the Eurasia Education Foundation and asked him what his university did, and how it was responding to the flood of Ukrainian refugees.